Helpful Employee Retention Credit FAQs
Popular Questions on Employee Retention Tax Credits
Begin Your ERC Calculation Here
Fill out our form to get started
Common Misconceptions about ERC Eligibility:
Serving Businesses Nationwide
HOW WILL THE PROCESS WORK?
Once you've applied for the ERC with us, the next steps are...
Data Gathering
Use our secure portal to upload your 941 returns, PPP loan documents, and raw payroll data.
Credit Calculation
We'll use our expertise to calculate the exact value of the credit you can receive from the IRS.
Amending Returns
We'll prepare and help file the 941-X Amended payroll returns.
Get Paid
The IRS will process your credit and mail you a check.
Take advantage of the EMPLOYEE RETENTION CREDIT (ERC) for COVID-19 Relief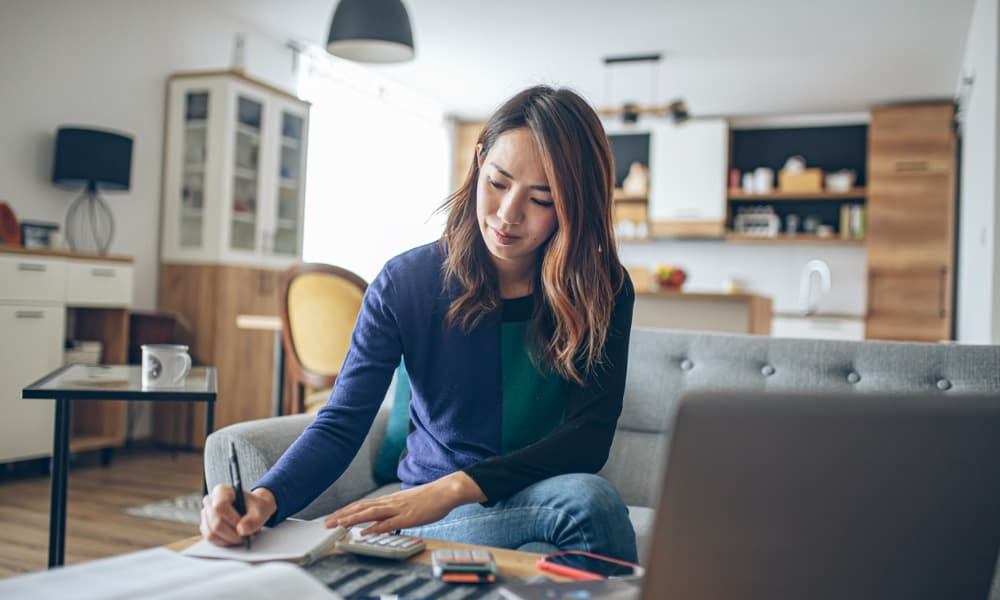 Key Takeaways: The employee retention credit (ERTC) is a fully refundable credit introduced in the...
Key Takeaways: Businesses that opened after February 15, 2020, have special rules for the ERTC....
https://youtu.be/XGMQeEWzYV0 Businesses of all kinds continue to...
Businesses worldwide suffered nearly insurmountable losses during...